It's here. It has happened.
I for one, have been waiting since November last year. It's November this year and it has happened. Lol, what is she going on about you must be asking. Estee Lauder & Clinique are officially in Nigeria and will be retailed exclusively at The Nail Studio in Victoria Island.
I've been going on and on about these brands in previous posts so I won't bore you with more of that. In the meantime, here are some pictures of the stands inside The Nail Studio I've not shared yet.
Clockwise from top left - The Clinique stand, The Estee Lauder stand, Clinique makeup, Estee Lauder sample lipsticks & Clinique skincare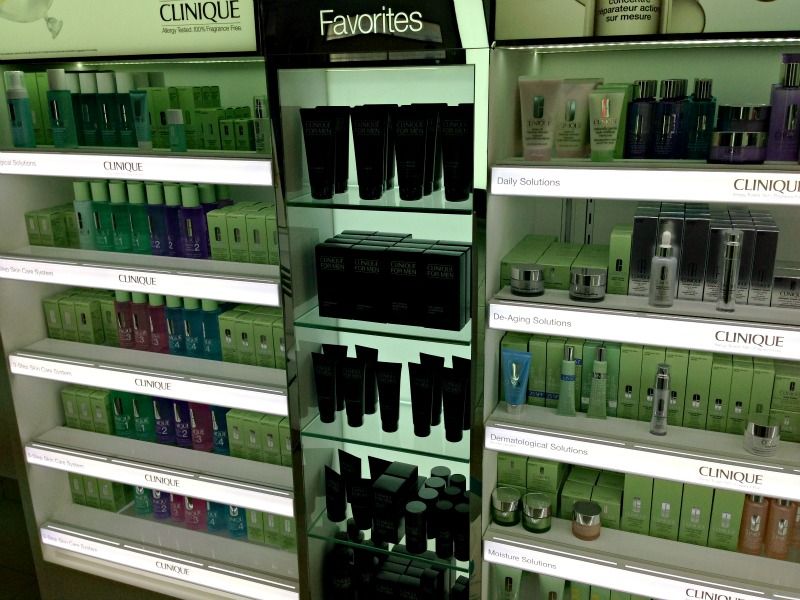 The Clinique skincare stand.
I'm still being inducted into the school of Clinique skincare so most of these are new to me asides the 3-step system which I've known about for almost 10yrs now.
Hopefully, and pocket willing, we'll be a frequent to this stand at The Nail Studio.
Clockwise from top left - Estee Lauder stand, Perfectly Clean, Advanced Night Repair Serum, Clear Difference Targeted Blemish Treatment & Advanced Night Repair again.
+Estee Lauder
Advanced Night Repair - The #1 Repair serum in the world. It sure deserves to be in this spot...or don't you think so?
I shared my first impressions about the Estee Lauder & Clinique products I've recently being introduced to....
here
&
here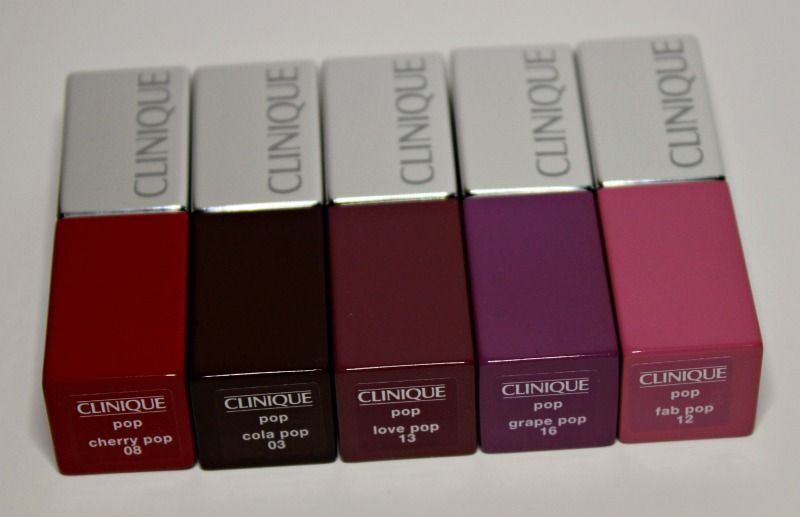 Read about my Clinique Lip Pop
First Impression
Used any of these products? I'm loving the Lip Pops though. Currently my absolute favourite lip products.