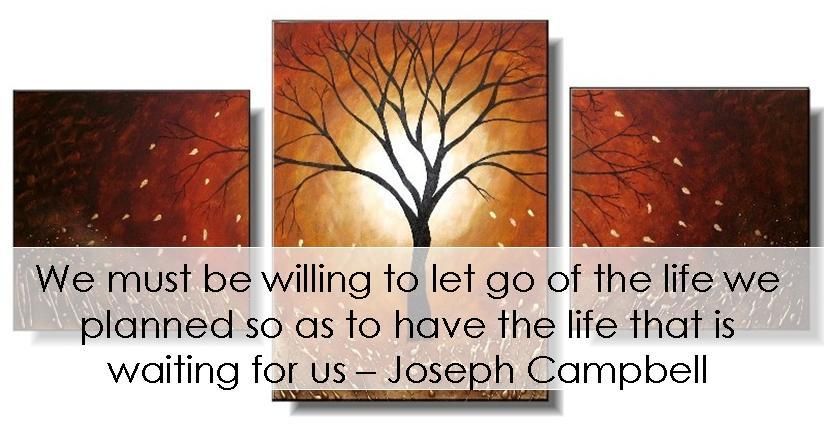 This post has been lying in my draft folder since the beginning of the year because I felt that I didn't know enough to do a good job of it.
We are in the fifth month of this year and so much has happened enough for me to know that there is a significant difference between change and effective change.
Change in itself, is one thing that is constant in our everyday lives. Recognising it, Accepting it and Adapting to it are however an entirely different matter. This is because it forces us out of our comfort zone and into discomfort and sometimes very unfamiliar territory. Are you an individual, business, family? It is inevitable to face change. How you deal with it is an entirely different matter.
One thing I have come to know though is that one needs to always be ready for change. You never know when it will come or how it will come so it is always in your best interest to be ready.
While preparing to publish this post a devotional message was sent to me about change and while I wanted to share my personal philosophy about it, God's own angle is always the best as He says in
Isaiah 42:16 (KJV)
...... I will lead them in paths that they have not known: I will make darkness light before them, and crooked things straight. .....
God Himself knows about change and what it can do to us.
Change can
Turn your world upside down
Make you face your greatest fears
Deal with the things that steal your joy, happiness, peace and confidence
be your friend or foe
and running away from it is usually not the best way to deal with it as running away turns it into your enemy but embracing it and learning from it makes it one of your greatest allies.
C. Neil Strait said: 'Change is always hardest for the man who's in a rut for he has scaled down his living to that which he can handle comfortably, and welcomes no change or challenge that would lift him up.'
When you are facing the unknown, instead of automatically going into resistance mode, '...Fix your eyes on what lies before you...stay on the safe path.' (Proverbs 4:25-26 NLT) Ask yourself: What is God trying to teach me? How can I become stronger and wiser? What opportunities does it hold?
John Mason says: 'Correction and change always result in fruit...One change makes way for the next, giving you the opportunity to grow.
Every time you think you're ready to graduate from the school of experience, somebody thinks up a new course...If you can figure out when to stand firm and when to bend, you've got it made.' You don't have to fear what lies ahead.
'...Along unfamiliar paths I will guide them; I will turn the darkness into light before them and make the rough places smooth...I will not forsake them.' God never closes a door without opening another one - but you must be willing to walk through it.
This post definitely turned out to not be what I had initially thought it would turn out to be but this has helped me find the path to effective change in my life and it most definitely should be the first step to it too.