Early in the year I dabbled into some ombre lip looks on Instagram which got quite a number of likes. I rarely take lip only pictures but for this series (and perhaps afterwards), I will show a couple of them.

Here is the first one and the red lipstick I incorporated into this look is the BM|Pro Red Carpet lipstick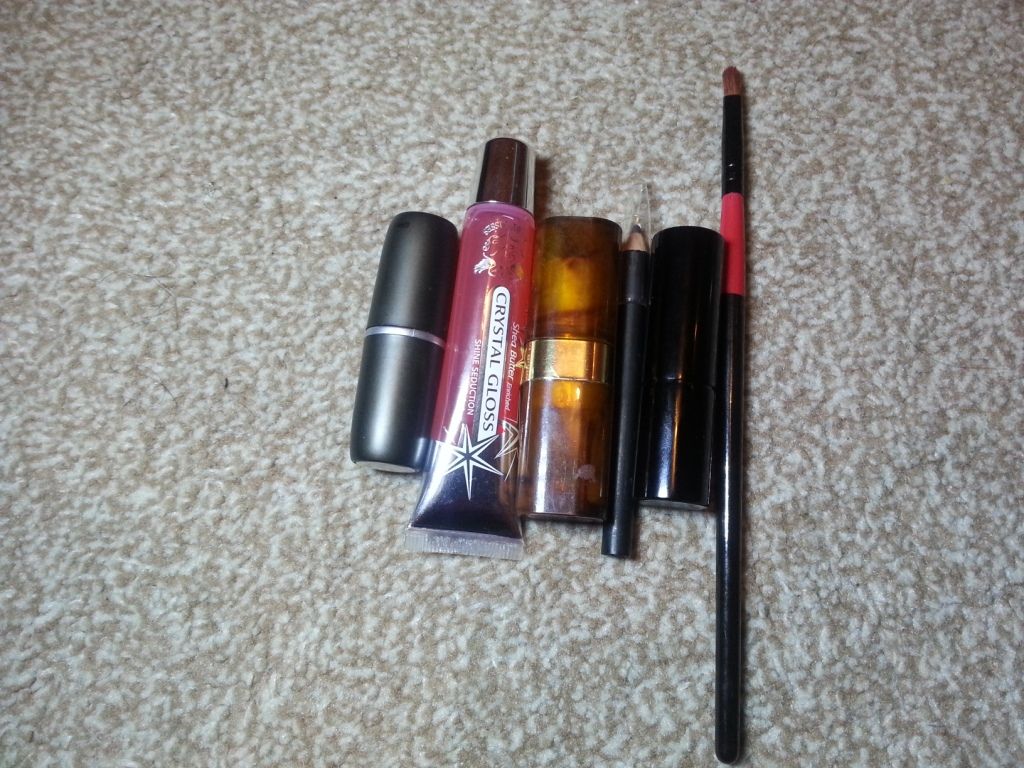 MUD lipstick in Rose Clay, Ruby Kisses lipgloss in Berrylicious, Dark & Lovely lipstick, Fashion Fair pencil in Midnight, BM|Pro lipstick in Red Carpet and Gifty's Daughter lip brush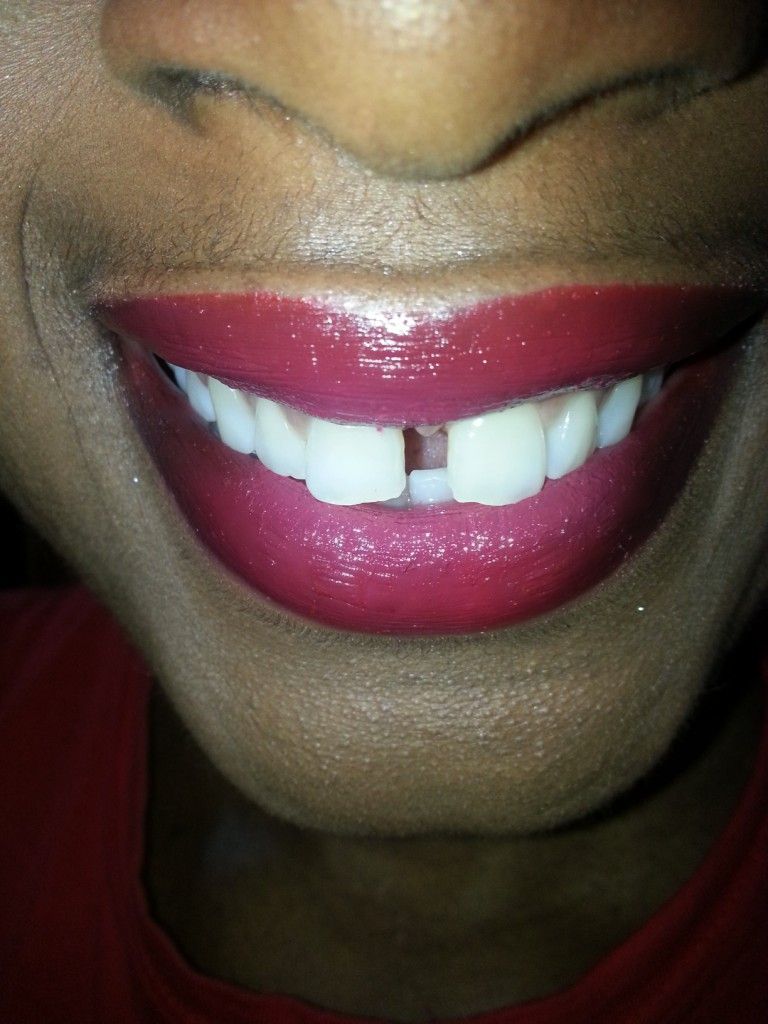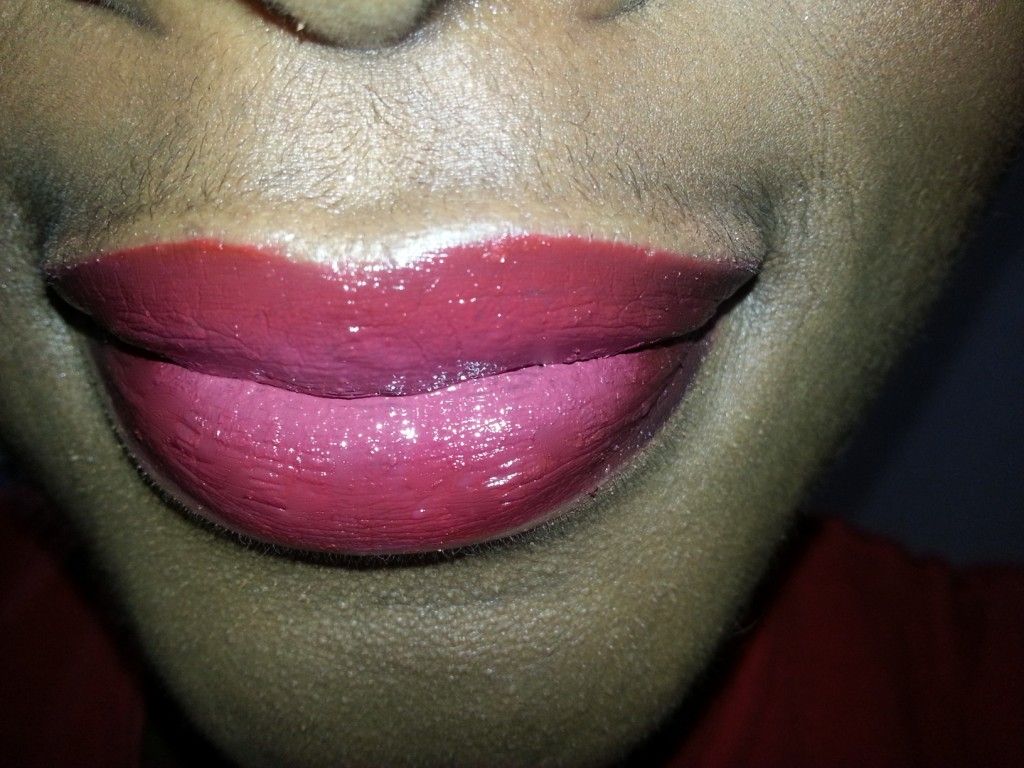 Steps:
1. Line corners of lips with the Fashion Fair pencil in midnight and blend out with the lip brush
2. Apply BM|Pro Red Carpet lipstick on remainder of lips, leaving a bare space in the inner lip area
3. Apply pink Dark & Lovely lipstick to the inner edges of the red lipstick making sure to blend edges together well
4. Apply MUD Rose Clay lipstick in the innermost lip area and blend out properly making sure there is no visible line of demarcation.
Voila! You have your ombre lip