Hello everyone,
It is monday and this is the most serious day of the week. That does not in anyway mean that we can't wear makeup to work does it? NO!
I would like to introduce you to the star of today's show
BM|Pro 700 eyeshadow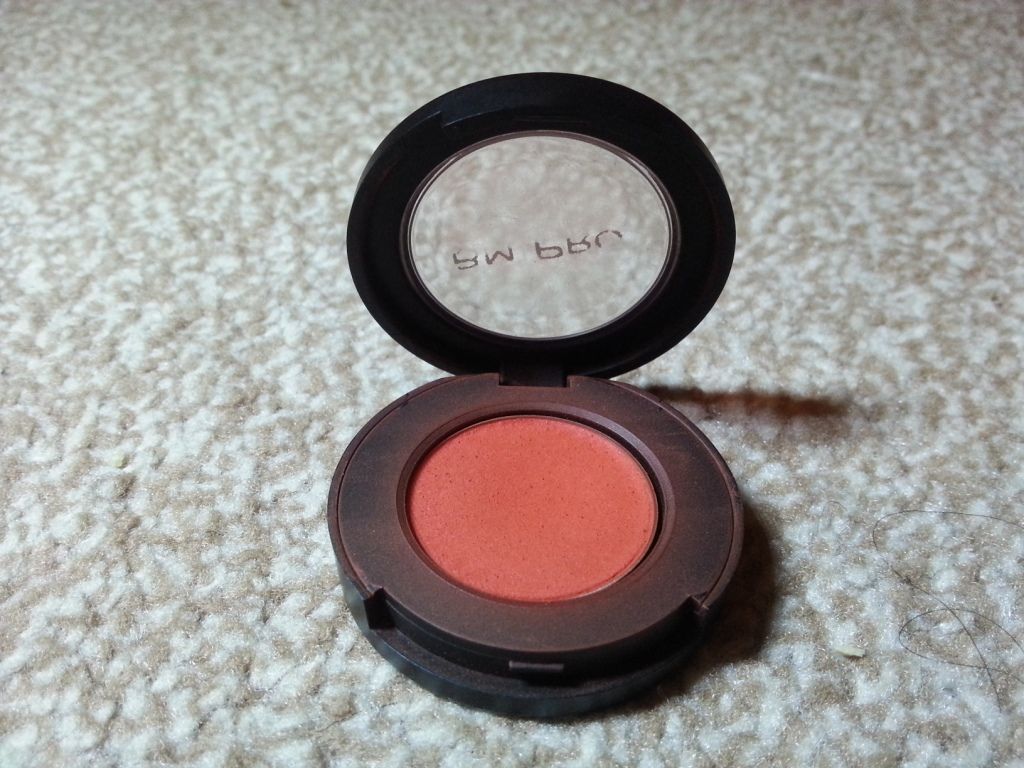 I got this eyeshadow at the BM|Pro Ikeja studio launch 2 years ago and just couldn't get it to work as a vibrant red eyeshadow. I then found another use for it.....as a blush. And it has been my favourite blush for more than a year now.
It is perfect as a matte blush, pigmented and is buildable if you are going for "red cheeks", lol.
I applied the BM|Pro 700 e/s on my cheeks as I normally would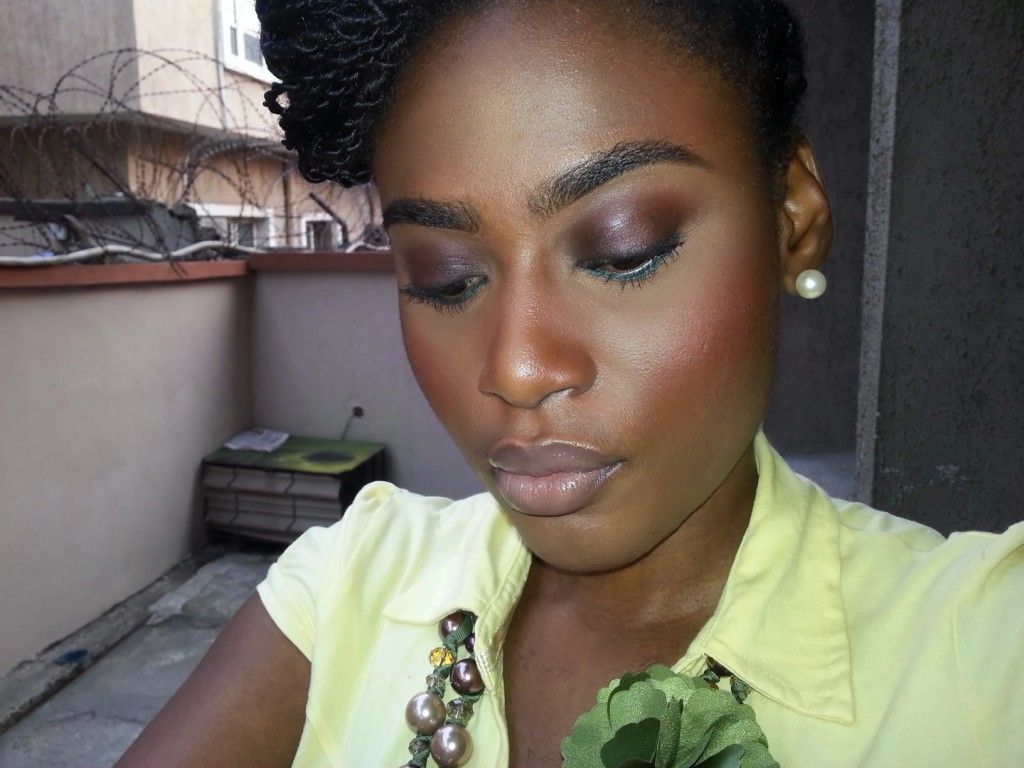 and also applied a slight wash of it on my dark natural lids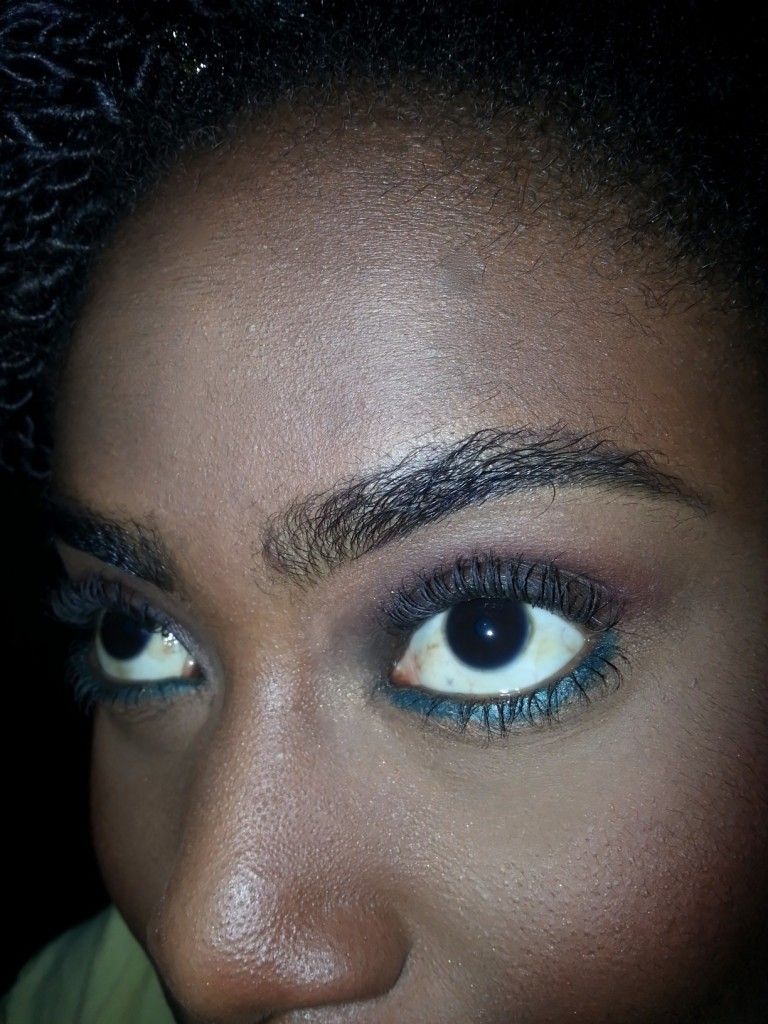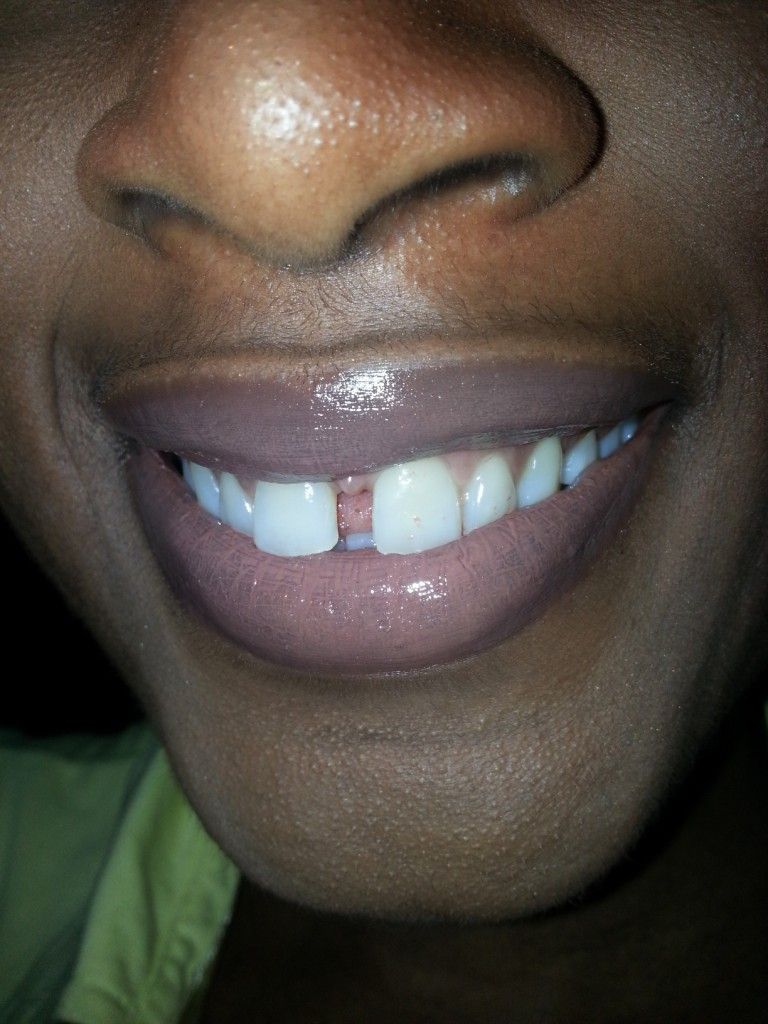 Lips:
Light brown pencil to line my lips
A lip brush to blend out the pencil slightly
MUD Rose Clay lipstick applied to the inner lip area
MUD Bare lipgloss applied all over the lips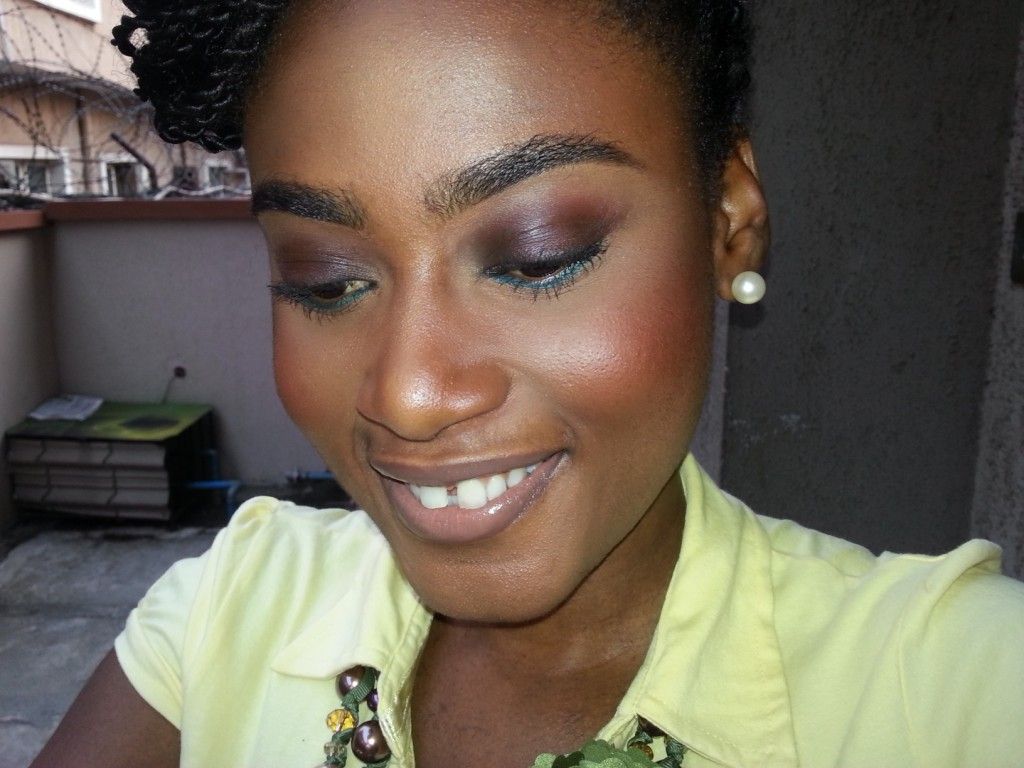 I am sure you are guessing that this is my office. You are not wrong at all.
This is a universal look that can be worn anywhere. It is simple, classy, elegant and takes about 10 mins to throw on.
P.S. Remember to enter the '28 Days of Red' contest to win N50,000 worth of BM|Pro products.