It is time for another ombre lip look. This time I finally got to use my OCC Liptar in NSFW. I must say that every time I use the OCC tars I am amazed at their pigmentation. No one needs to reiterate the fact that just a drop of any of these goes a long way.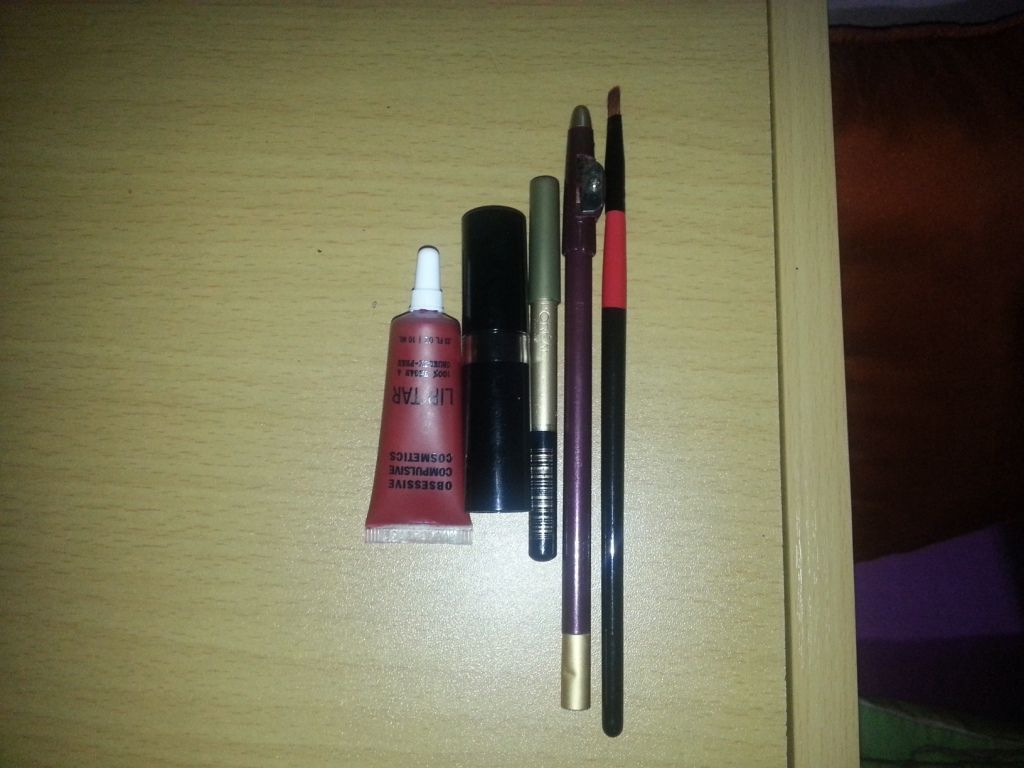 OCC liptar in NSFW, LISE lipstick in Fashionista, L'oreal black pencil, Davis purple pencil, Gifty's Daughter lip brush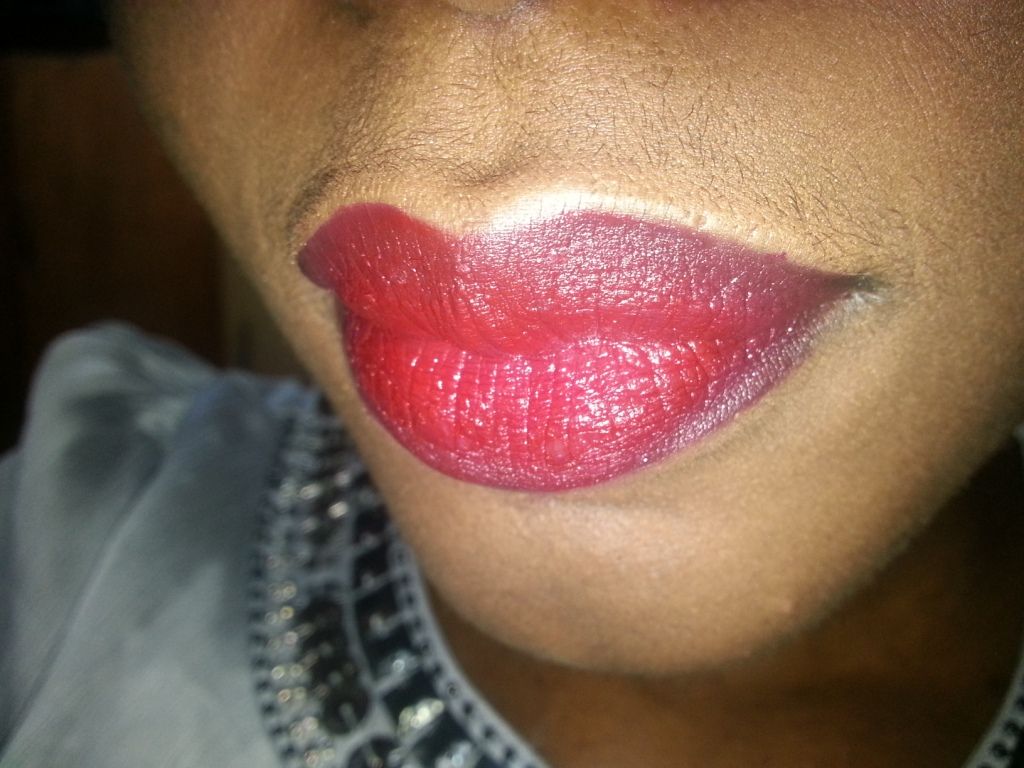 The same technique as my last Ombre lip applies here. I was actually going for darkened purple corners and so drew the corners with black before the purple. Didn't come out as dark as I had wanted but o well, next time perhaps.

Have any of you tried any ombre lips lately?