So it is finally Valentine's Day and you want to look your best regardless of whatever. Even though I love doing a winged liner look, I daresay it is one of the fastest ways to get a classy look.
Here is a winged liner look paired with the
BM|Pro Red Carpet lipstick
(a killer combo even if I do say so myself)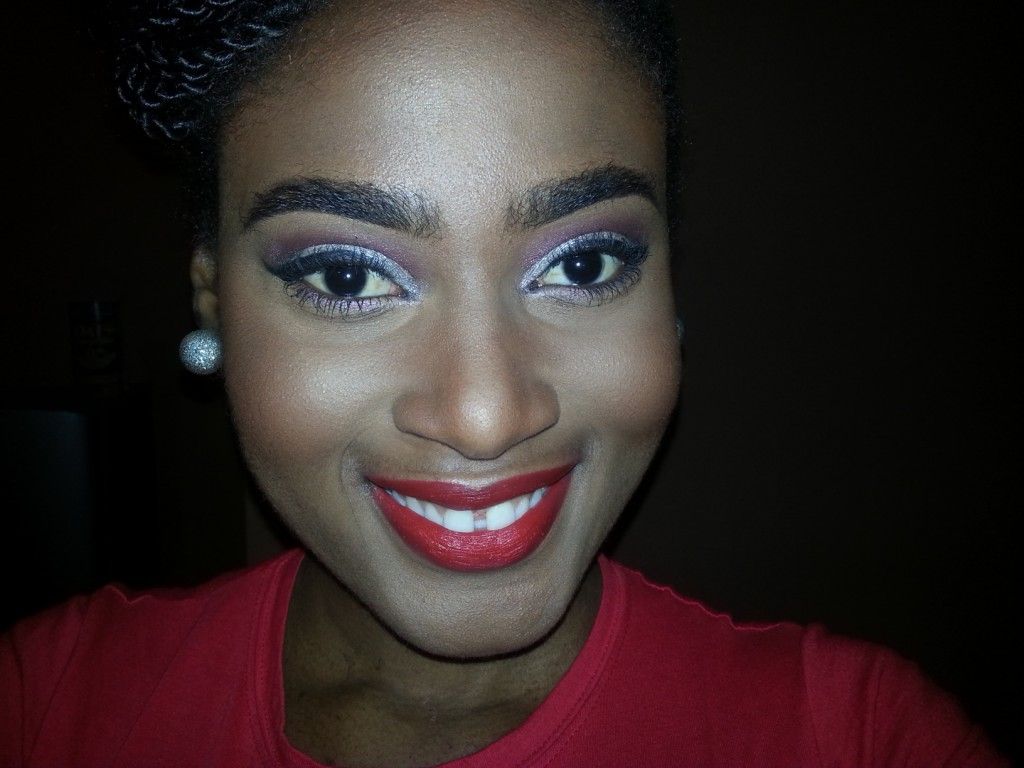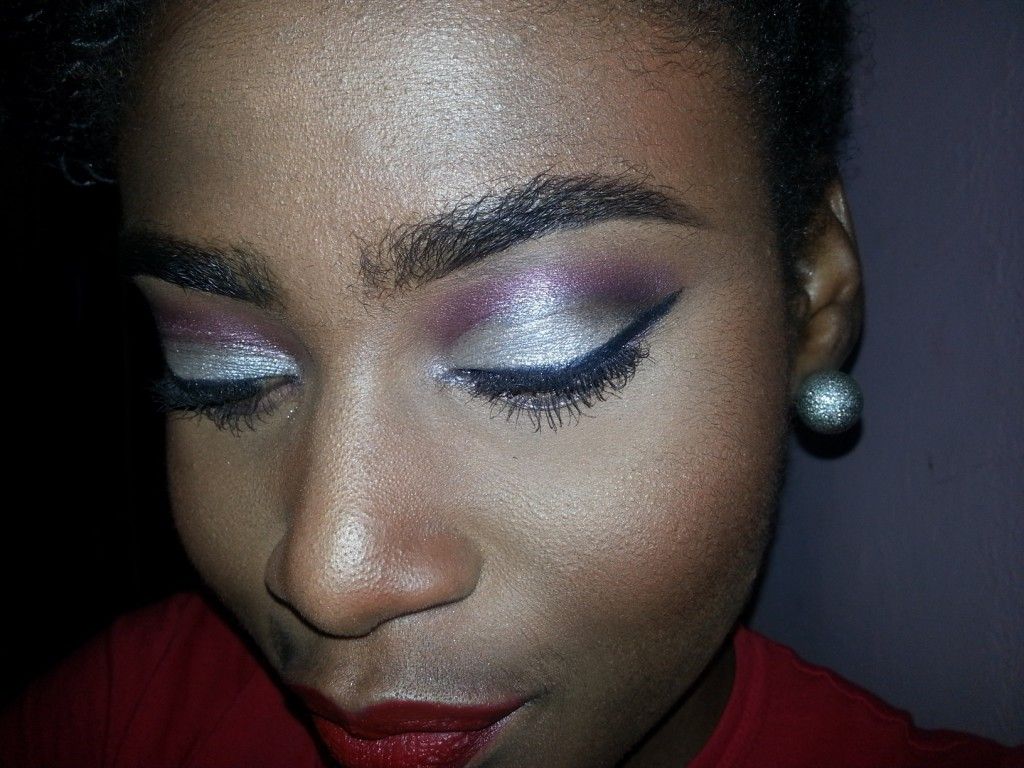 One of the Zaron duos was used for the eyes (the silver and purple duo e/s) with a little black to deepen the crease.
My lips are just recovering from a bout of dryness and cracking but from the reflection on my lips, you can see that this l/s is not a dry matte product.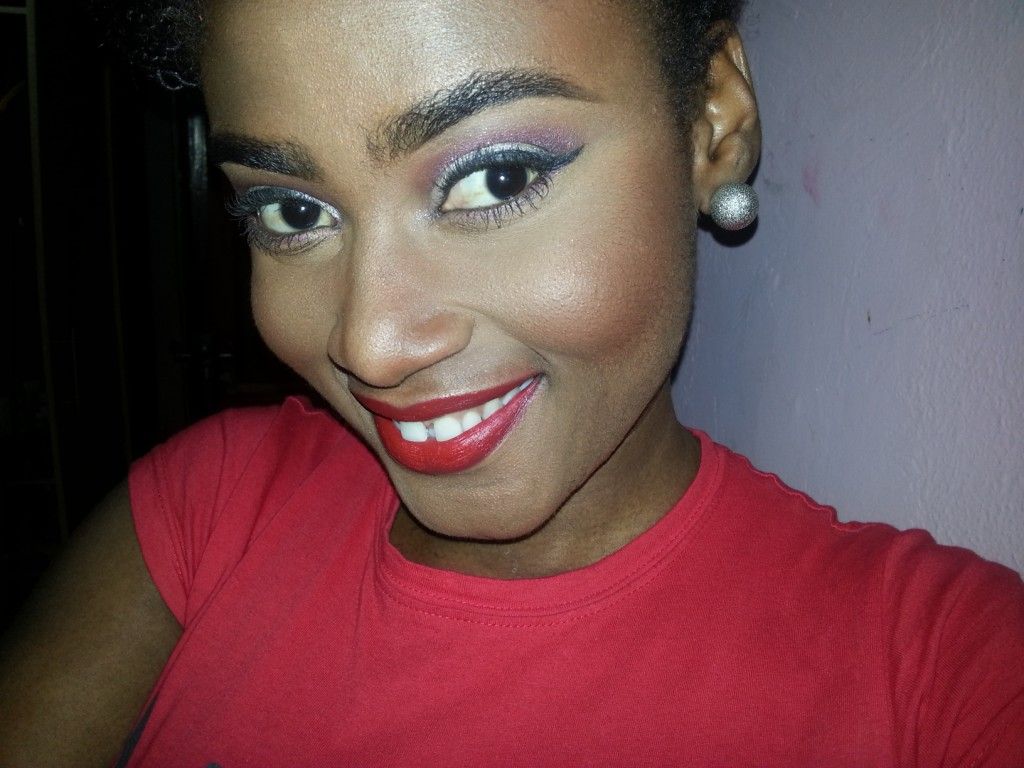 BM|Pro elite 700 e/s for the cheeks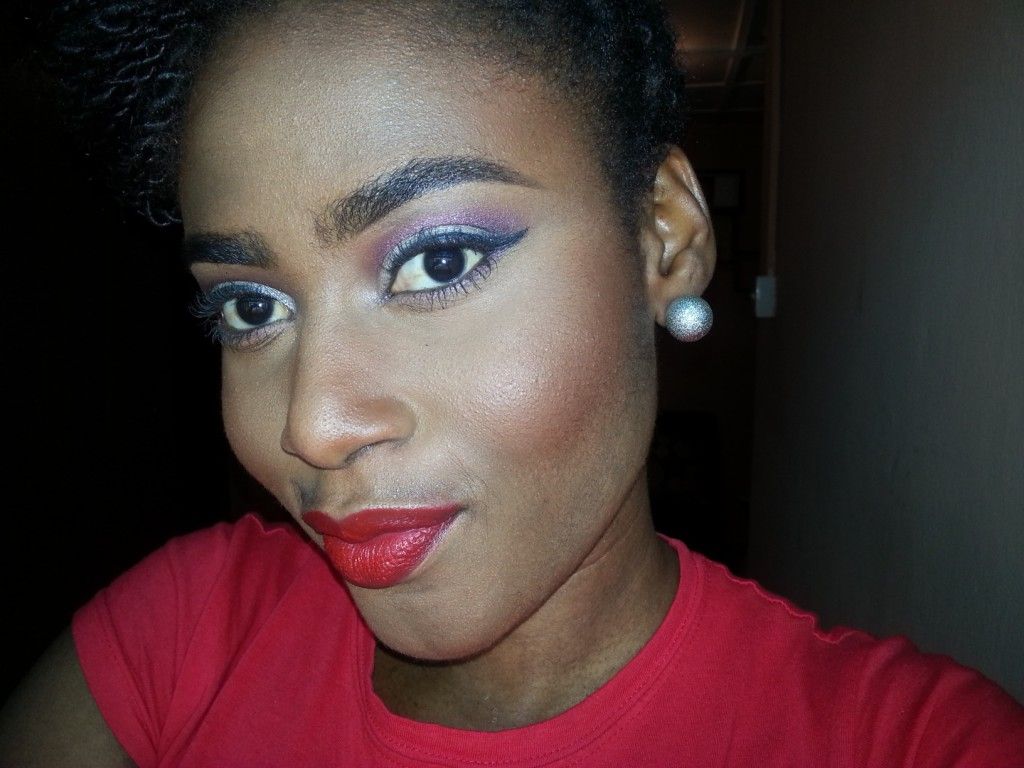 I hope this makes for a great Valentine look for you all. Hope you are having fun with your loved one today.