HAPPY VAL'S DAY EVERYONE!

My second BM|Pro lipstick just had to be a red lipstick too, lol - Red Carpet. (which happens to be my new favourite red lipstick)
This is described as a luxury matte lipstick (dunno what that means exactly *grin*); all I know is that I love this product.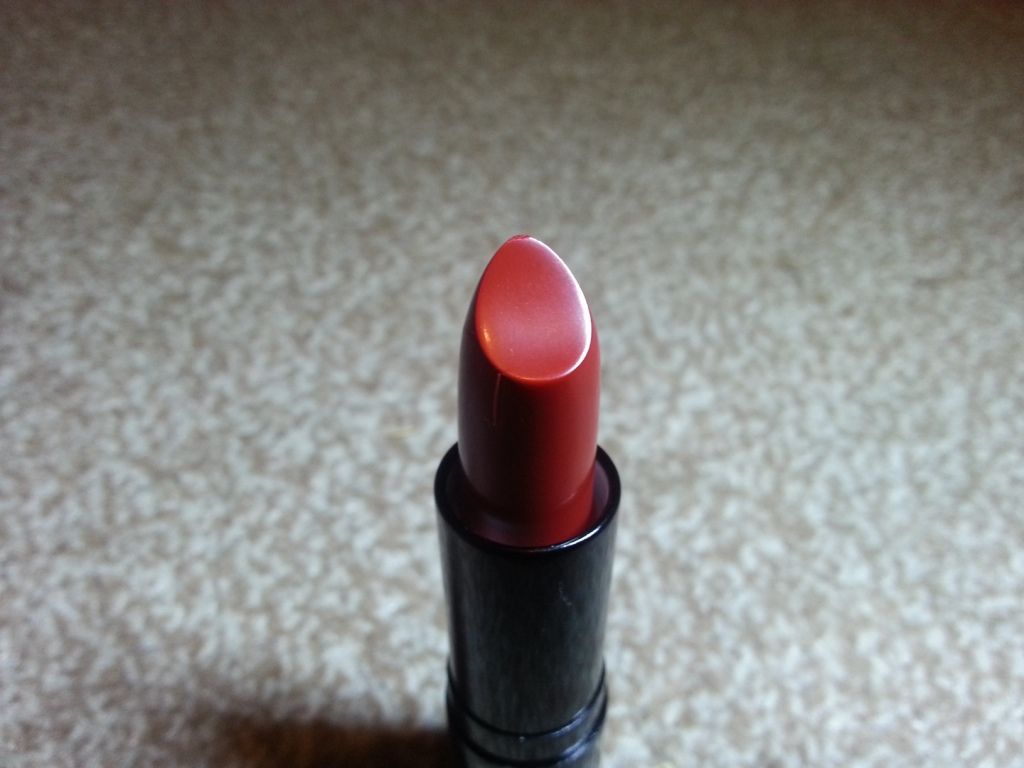 Verdict:
- In my opinion, this lipstick has a better colour payoff than Retro Red, one deliberate slick of this provides full coverage on the lips
- It has a slight orange undertone which makes it better suited to medium to light complexions
- I don't know but it does seem as if we have the 'luxury' part of this product to thank for the smooth but not overly creamy feel of this lipstick (might I add that this product has long wear properties too)
Definitely a good purchase if I may say so myself and I have been extolling its virtues ever since.