Hello lovelies,
For ages and ages I wondered how I would ever get to work with Kelechi Amadi Obi, one of Nigeria's foremost photographers. Well, the moment came much sooner than I thought it would and I was not disappointed at all.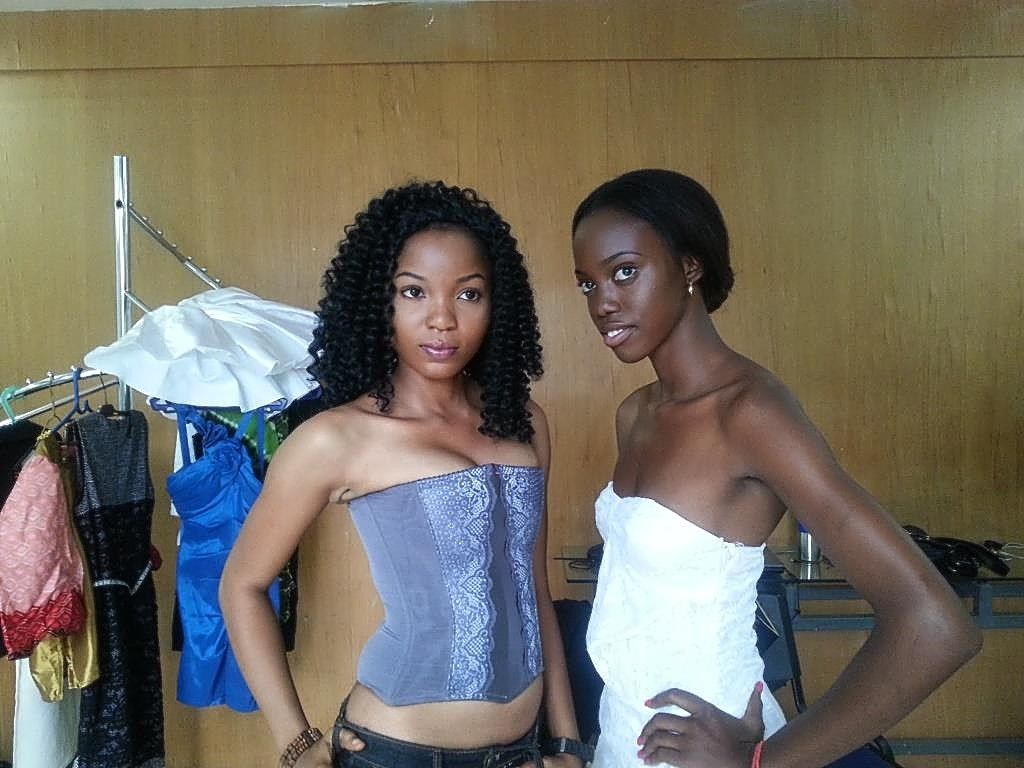 Kelechi helped me out with this picture, showing me how to position the camera and the subject to take the most advantage of natural light.
I was called up by Hues and Shades modelling Agency to be the makeup artist for a model portfolio shoot and so headed out to Kelechi's studio. There were no set looks in mind and knowing such shoots, they could end up being almost anything. So I went along with quite a lot of makeup.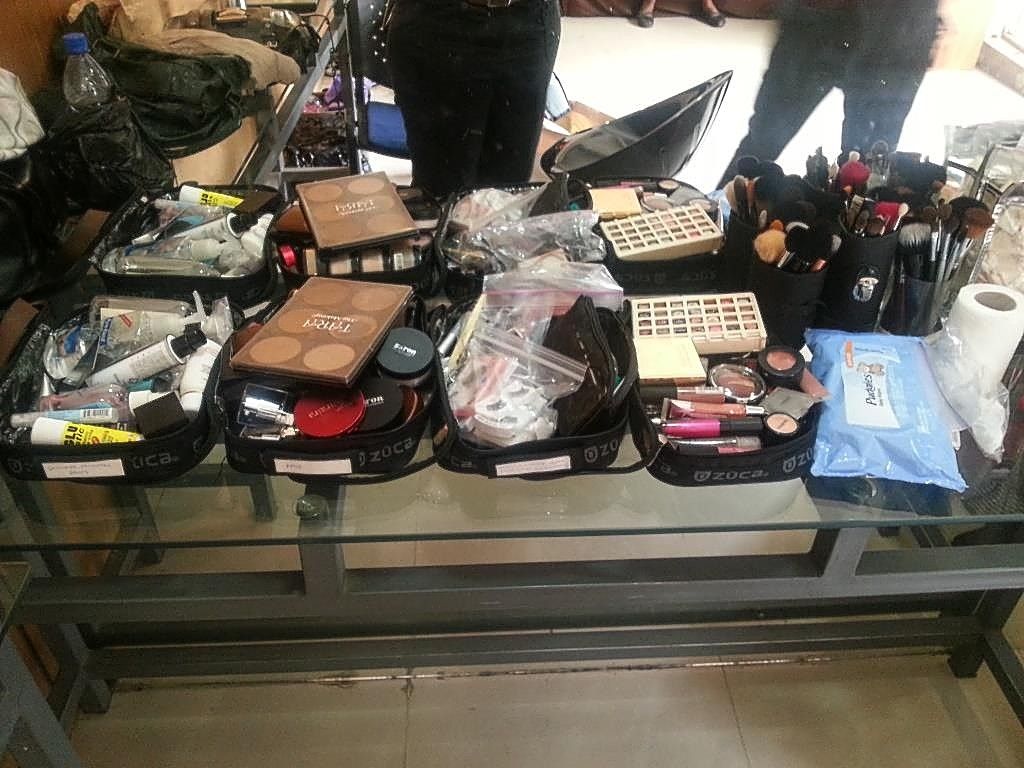 All my stuff (well, most of it).
I love the fact that there was a table, chair and a huge mirror.
My Zuca, on location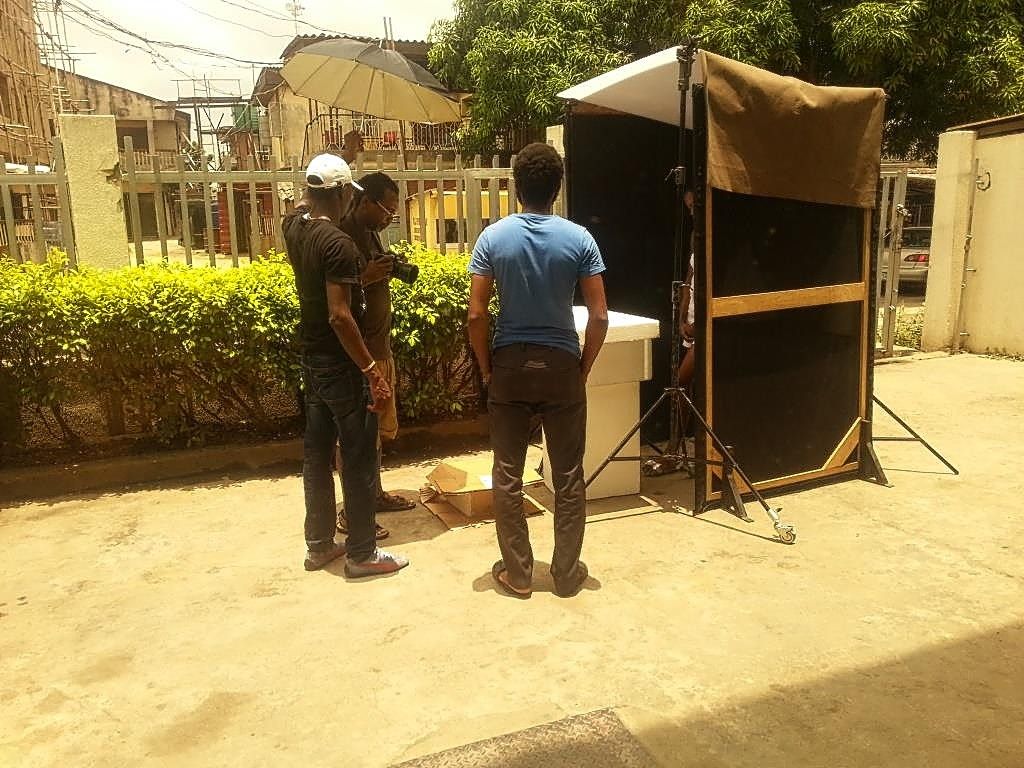 The sun was out so Kelechi decided to try out another light technique which I must say he was very excited about because it came out the way he wanted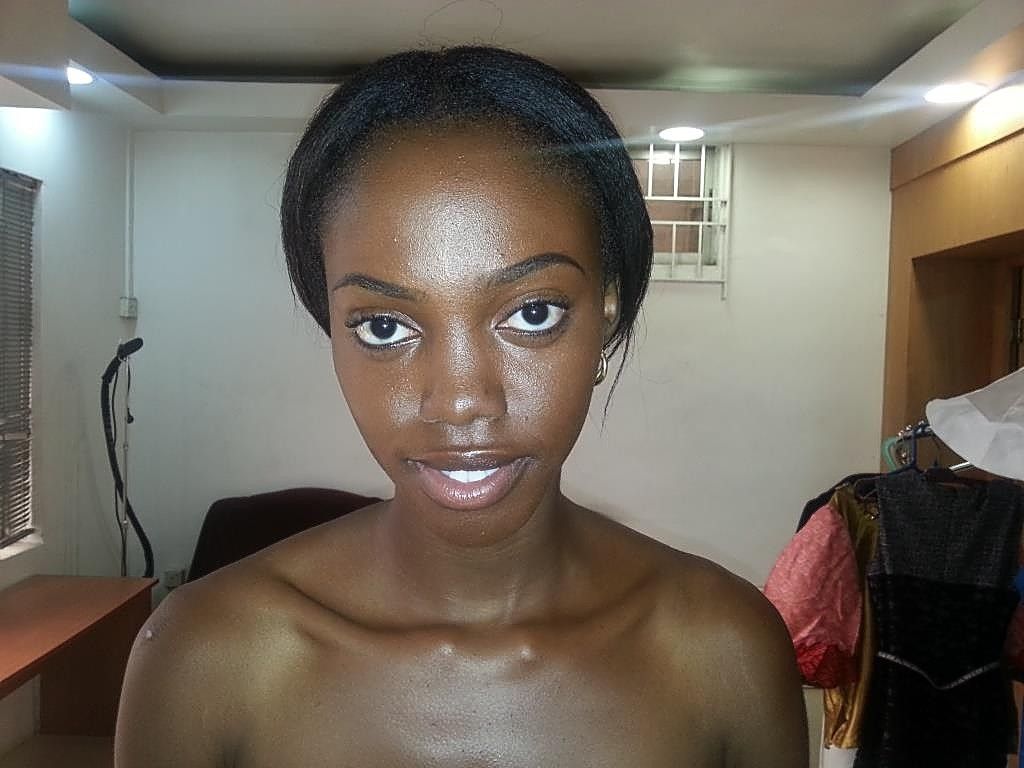 the first look was a pure beauty look with all glowy skin and stuff.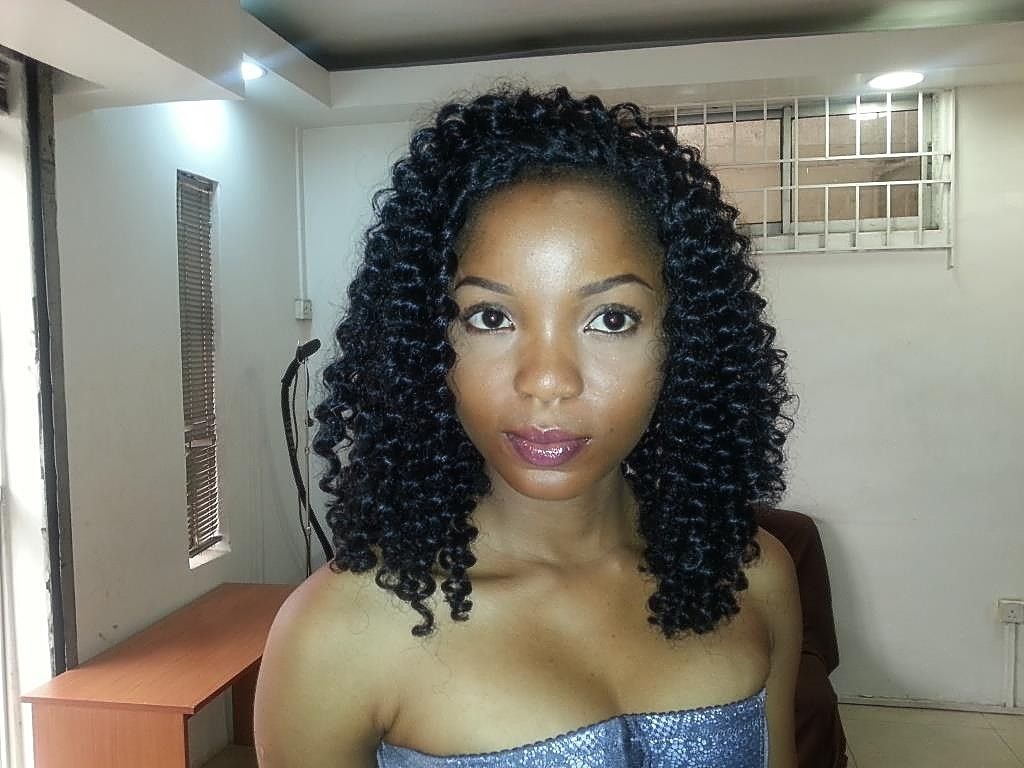 Kelechi shooting outside
I somehow managed to miss out on taking shots of all the other looks but snuck out my device towards the end of the shoot for this (see below)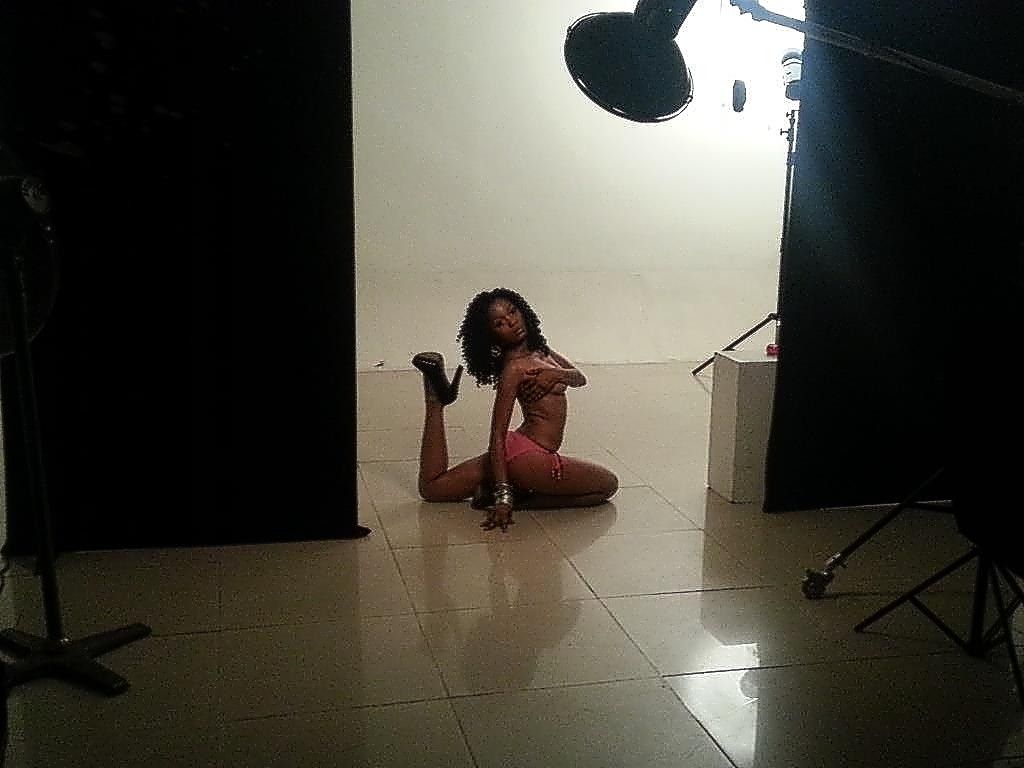 I can safely say that even though her Agent didn't expect anything special from her, she turned out to be quite the surprise and I was sure glad to be there to capture it.
No this shoot didn't make me change my mind about working with modelling agencies, lol. But I was sure glad to have finally done a shoot with Kelechi which I am sure won't be the last too.