Makeup artists are usually requested to arrive early for a bridal party and that is exactly what I did on the day of Chychy's wedding. Well, she was surprised (some makeup artists are notorious for being late).
I had to wait quite a while before starting the makeup and then THE POWER WENT OUT.
Don 't even ask please!
The room we were using was a bit warm but the bride was comfortable and that is what was most important. I made sure to slather mattifying products on her face (after working with her so many times, I knew just the right amount to use). And proceeded to the makeup application in line with the trial (check previous
post
)
As usual, please bear with my photography. Here are pictures from the wedding: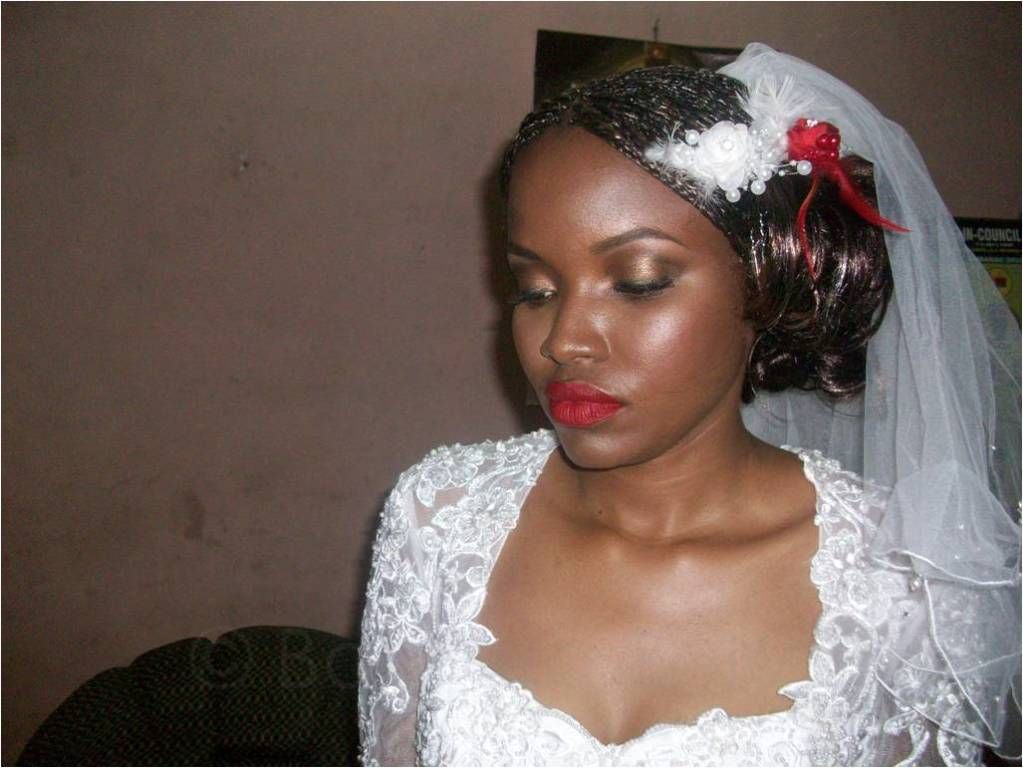 the dress was being adjusted at the back. Dang, the warm room + my camera flash = greasy looking skin
o comon, we just wanted to see how she would look with the veil on.
all the adjustments and random pics take in the parlour right before heading out.
this is the picture I love best out of the bunch.
the children's church had a special presentation
touching up in preparation for picture taking time
the couple and a sister from the church
taking a breather and gisting a little before the posing begins.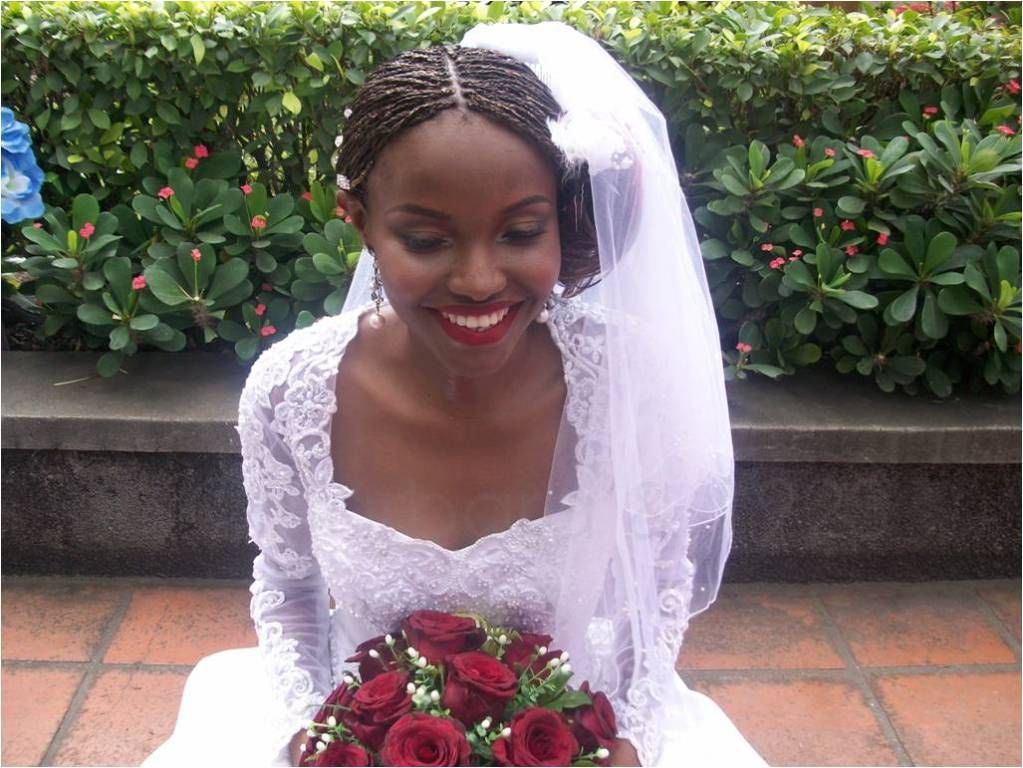 such joy. Her happiness is palpable
random shot. Didn't even know I got such a pretty angle
adjusting, adjusting, adjusting.
With her photographer
no I didn't have time for a proper makeover and my hair was an almost disaster too. *covers face*. At least I don't look so bad (i think)
touching up for reception. I added gloss to her red lips
the little bride wanted a shot too. I applied an insy weensy bit of clear gloss on her lips too.
I am not quite sure how to explain it but Chychy's ceremony was an inspiration to me. It was inspiring to see how much honour was bestowed on her by the church for being a young person of exemplary character. I bet her parents are very proud of her.
Congratulations once again Chychy! It was my pleasure and I had fun at the wedding (best organised reception I have attended in a long time. The entire ceremony had ended by 3pm *beat that in Naija*)