My dear friend who you all remember from my makeup portfolio and earlier photoshoot posts remembered me and said I should make sure I call her whenever I have a shoot so I did.
I wanted to play around with my Sam Fine Tunisian Nights quad again and I also wanted to do a dark look on her too. It did occur to me sometime that I had never done a smokey eye or dark lip look on her and I guess I wanted to combine them in one shoot.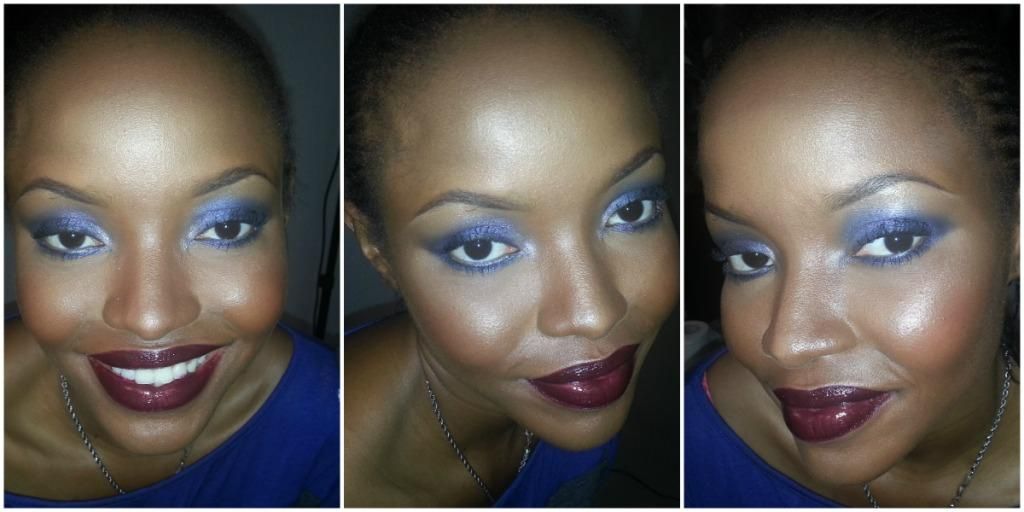 I had forgotten how nice it feels to do makeup on Chychy.
I used the 4 shades in the quad for her eyes. It was fun mixing them up.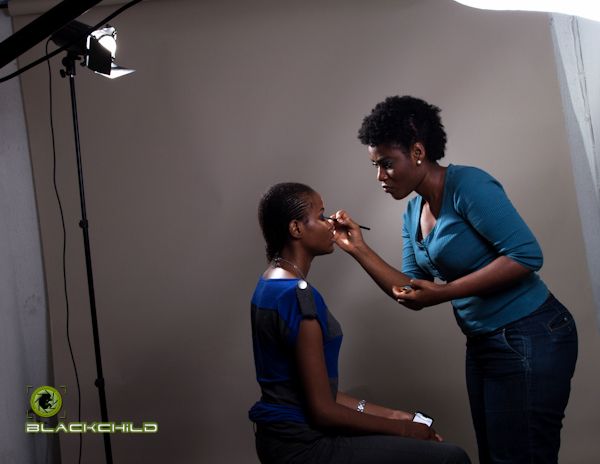 aha, I rarely get such iconic BTS pictures. I loooove this one.
she looks lovely and that is Dipo trying to adjust the lights
listening to some pose suggestions from Dipo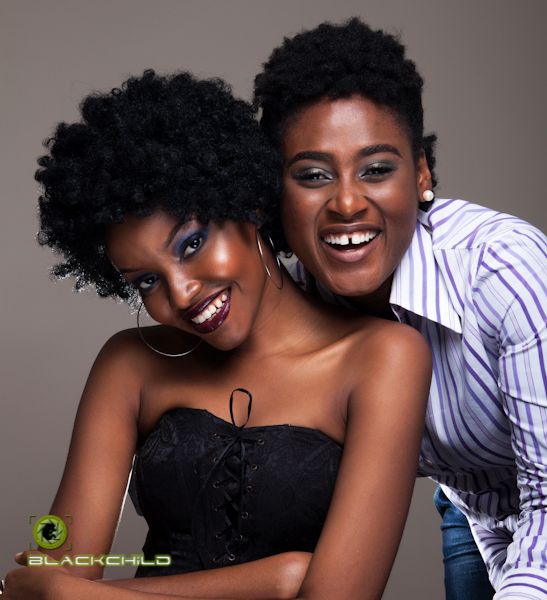 awww, a makeup artist and her model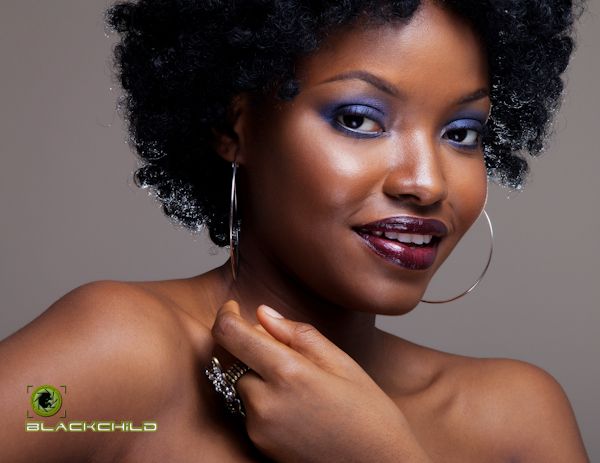 Once again, I had a wonderful time shooting with Dipo. I must say though that even though I had a dark beauty look in mind the Afro wig spiced it all up. Chineze (Dipo's wife and a pro fashion stylist) helped out to make it very afrocentric.

Photography - Dipo of Blackchild
Model - Chychy
Stylist - Chineze
Makeup - Barbara & 1923