In some parts of the world it's Winter, or some strange weather like that, but here in Nigeria, it's our regular hot weather and all year round, colours of any genre are allowed. I'm on a nail polish binge right now and currently loving these 5 shades right here.

It's a beautiful new year so I decided to indulge in a colourful new habit of painting my nails...again. It's something I get to off and on especially as I have fragile nails.
It usually goes like this -
I grow my nails for a month,
spend the next month or 2 pampering them thoroughly with nail polish,
one breaks off leaving the others looking like they don't belong to my hand,
I cut them all off and go off nail polish & long nails for the next 4 months.

Let's see how it goes this time around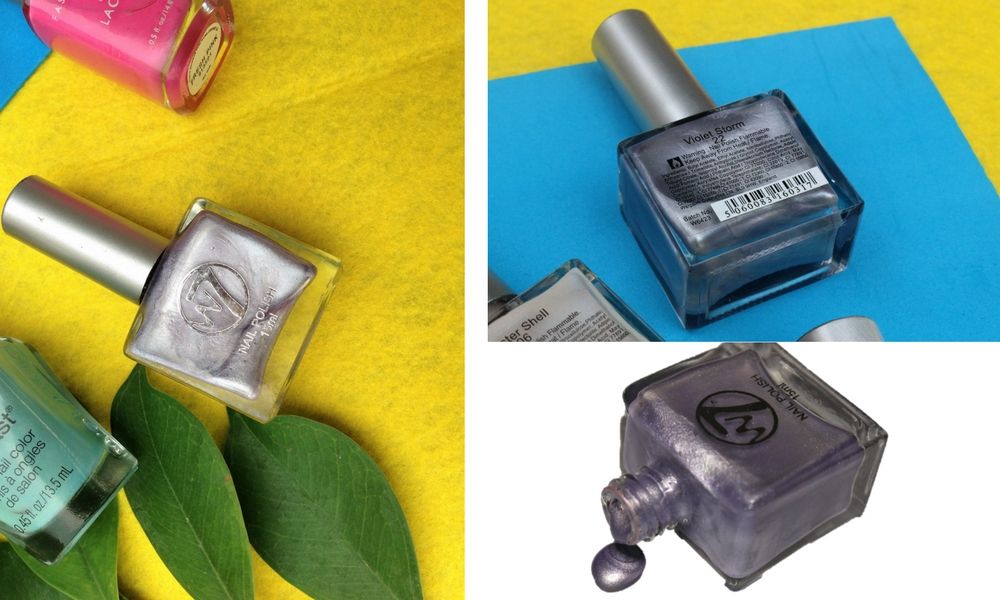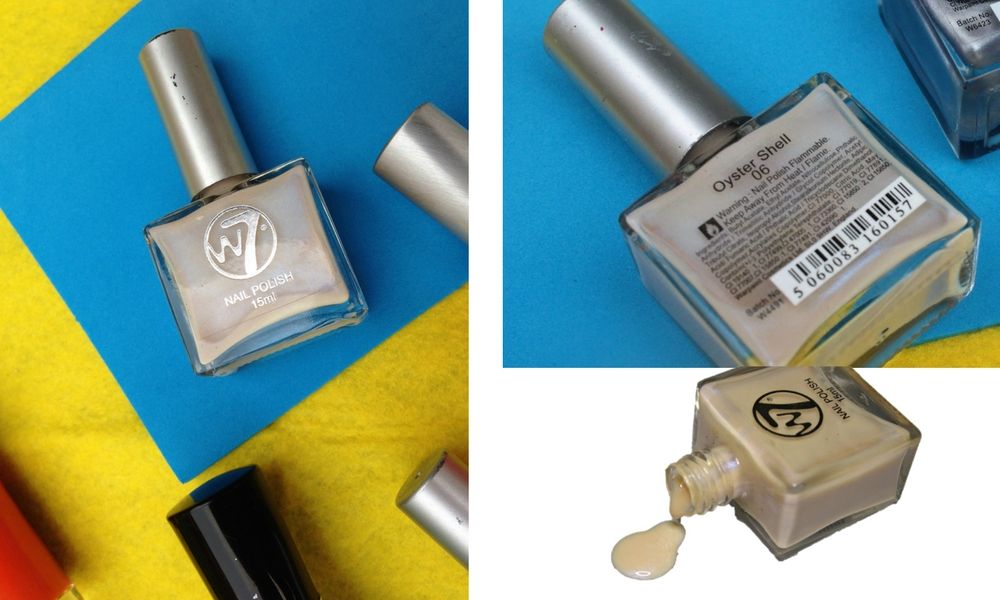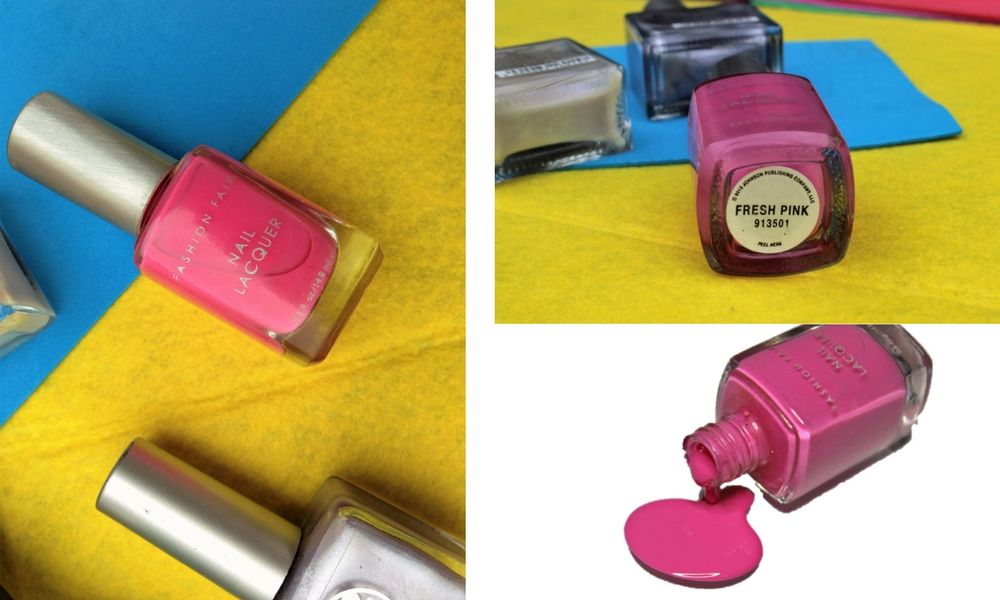 Wet n Wild Megalast Nail Polish in 'I Need A Refresh-Mint': I got this in a Christmas package from a male colleague. It was about the same time Talia died and everyone was putting up 'Mint manis for Talia'. I was super excited that he got me a mint polish cos I wanted to be part of the movement too. I love the brush for this polish as it makes polish application a breeze (seeing it on the very first day I got it, the brush made me apply a streak of polish immediately, lol)
W7 Cosmetics 'Oyster Shell & Violet Storm': literally bought these on a whim from a store. I love how light weight they are regardless of the number of layers. They compliment my fair skin beautifully and dry fast which is one of the reasons I reach for them when I want a quick mani on the go.
MAC 'Cream Morange': discovered in a goodie bag, this was love at first sight. A vibrant orange colour which I'd normally not buy myself, looking at it and longing for Tangerine Tango gave me the courage I needed to rock it with not a care in the world. It's a rich, thick polish so apply with care and I'd advise not more than 2 layers at the most.To refresh, go with a top coat instaed.
Fashion Fair 'Fresh Pink': From the 1980s collection, this is a neon type, blue based pink polish. I must admit it's lightweight and doesn't last long on the nails especially if you use your hands a lot; but the glamour it gives the nails makes it worth it. Be prepared to top it daily so it stays fresh and pretty.
What are your favourite nail polishes this season?